EXPONETO is a new unique system intended to erect and present virtual exhibitions on the internet. The system provides an answer to the need of building exhibitions on various areas. It has advantages compared to physical traditional exhibitions: lower costs, save of time and manpower, updating exposed products, exposed to a big audience etc. The system provides to the viewer a high 3D experience. You visit the exhibition by your computer mouse, or finger on mobile, intuintively, and not by foot.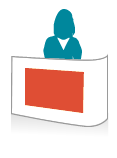 Establishing pavilions
set up an exhibition with any number of pavilions, add or decrease them on any stage.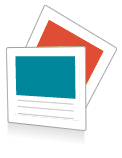 Presented items
Present customer's products, each one with a photo or video, short text and additional links.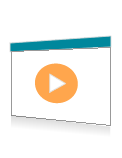 Video
A special space is available for a YouTube video film, as well as video clips attached to the products.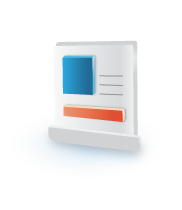 Info leaflet
A special space is available for information stuff in PDF format.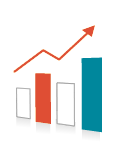 Follow-up and data
Advertisers receive access to a detailed statistic system containing information on visitors, click on products, time of stay etc.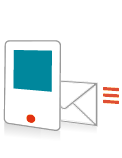 Contacts
The contact to pavilion owner is by telephone, SMS, chat, details form.
It is also possible to share the pavilion by Facebook.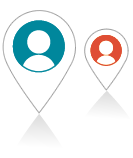 Moving Visitors
A great advantage is the possibility to watch visitors moving on real time,
adding to the special feeling of visiting the exhibition.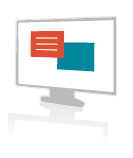 Feeding content
Easy to use backoffice enabes the customer to change items
on his exhibition.
He can choose also to use our services for this purpose.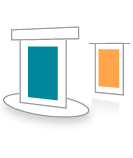 Additional advertising
Auspices – on entrance pillars.
Ad shields – on walls of pavilions line.
Banners – on exhibition walls.
Click on shields or banners leads to advertiser's pavilion.
Start your online exhibition today!
Call Us:
972-50-536-1144
972-54-472-2612

Hanamal 36, Tel Aviv, Israel