Establish a new booth
Booth for your immediate use for any purpose!
The booth can be updated at any time.
The booth will be able to participate in leading exhibitions around the world.
Features
Exponeto is the world's leading digital exhibition.
An innovative and unique system designed to establish digital exhibitions and conferences on the Internet.
The system provides an exciting three-dimensional user experience that does not exist on regular websites.
The navigation in the exhibition is done by using intuitive movement – instead of walking, you move with the mouse (or with the finger on a mobile device).
Visitors can see the other visitors in motion, talk to them in direct chat, and communicate directly with the booth owners.
Booths
Each exhibitor in the exhibition has a designed booth
to display the company's range of products and services.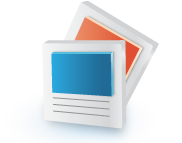 Presented items
Each exhibit in the booth has an image/video that can be enlarge, and a textual summary,
with the option of an additional link, and the option of leaving details for those interested.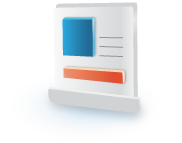 Brochures
A special space is available for information Brochueres in PDF format.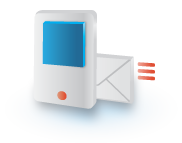 Contacts
The contact to pavilion owner is by telephone, SMS, chat, whatsapp, details form.
It is also possible to share the booth in the popular social media apps.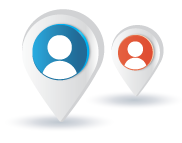 Moving Visitors
Visitors in the exhibition can be seen moving inside it.
You can also talk to them via chat.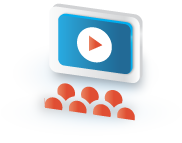 Conference Area
An area where lectures and zoom sessions will be held
According to the exhibition manager.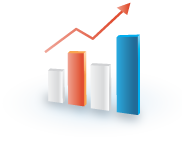 Statistics
Advertisers receive access to a detailed statistic system containing information on visitors, click on products, time of stay etc.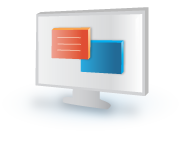 Manage Content
Easy to use back office enables the exhibitor to change items
on his booth.
He can choose also to use our services for this purpose.
Billboards
Advertising signs and sponsorships will be placed on the walls of the exhibition, with a click that will lead to the advertiser's booth or any link of your choice.
Start your online exhibition today!
Call Us:
972-50-536-1144
972-54-472-2612

Kehilat Venezia St 10, Tel Aviv-Yafo